Silver08's Profile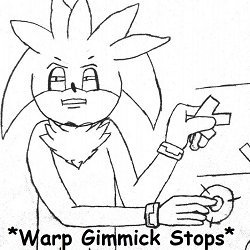 Member since:
February 2nd, 2022
Last Profile Update:
June 22nd, 2022
Nicknames from friends: Warp Wizard, WinDEU's son, the man who breaks the laws of BPMs
StepArtist Alias: Silver (Main/ Technical Mental Blocks), Bendy (Technical Stamina), InvaderZib (Technical Footspeed)
"My tech charts will punish those who uses CMOD."
My region is actually in the middle of CA. So help please, Im dying from the heat.
Silver08's Recent Scores:
| | | | |
| --- | --- | --- | --- |
| Song Name | Score (%) | Pack | Date Submitted |
Single
In The Groove 1 & 2 Overall Percentages
Double
Expert
0.00%
0.00%
Expert
Hard
0.00%
0.00%
Hard
Medium
0.00%
0.00%
Medium
Easy
0.00%
0.00%
Easy
Total
0.00%
0.00%
Total
Single
Overall Percentages: ITG Courses
Double
Intense
0.00%
0.00%
Intense
Normal
0.00%
0.00%
Normal
Survival
0.00%
0.00%
Survival
Total
0.00%
0.00%
Total